Home
›
PM Certifications
Loading
Top PMP and CAPM Exam Prep Tools
Top PMI-ACP Exam Prep Tools
CAPM Certification Exam Changes 2023
Effective from July 25, 2023, the CAPM Certification exam has undergone arguably the most significant update since its inception in 2003. With the recent update, the previous version of the exam is no longer available, making it essential for aspiring candidates to familiarize themselves with the new format. In the post linked below, we delve into the key modifications brought about by this overhaul, providing you with a comprehensive understanding of what to expect in the updated certification program. Let's explore the major changes in detail to ensure you are fully prepared for success in the revised exam.
https://www.brainbok.com/blog/capm/capm-certification-exam-change-july-2023/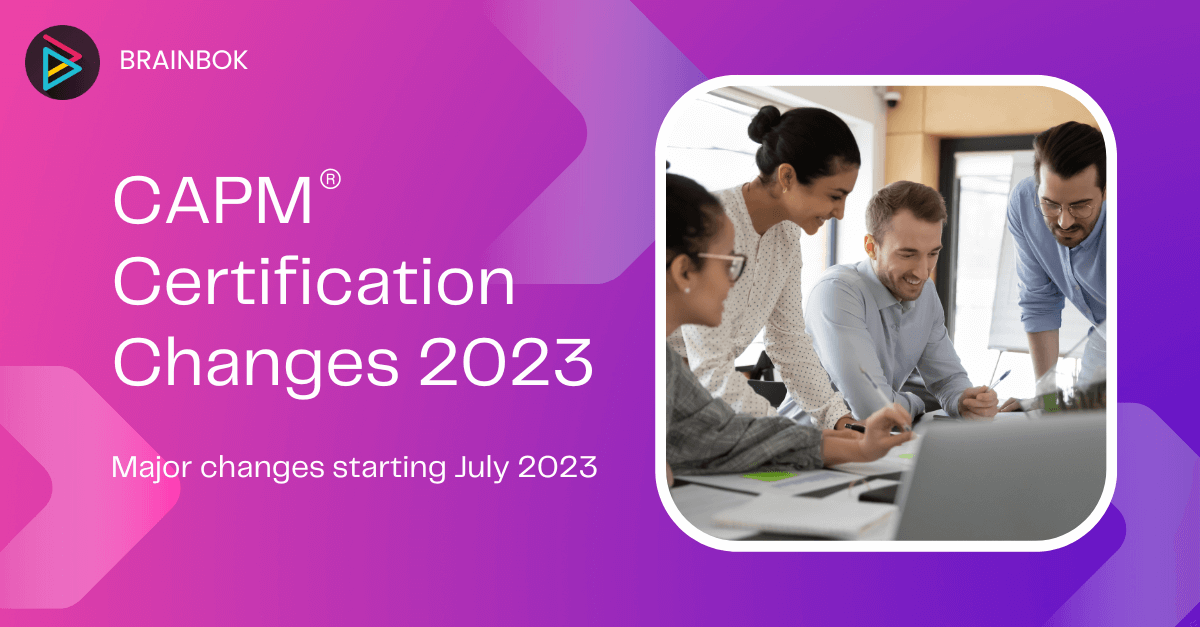 Let me know your thoughts about the CAPM Certification 2023 edition. Do you think it's a positive change in the right direction? If you have any questions, please post them in the comments section below.
Tagged: